---
Master Classes
Get pumped up with EPC's Nationals Master Classes! Take three one-hour long classes with some of the industry's most sought-after teachers!
Three Classes: $95
One Class: $45
Observer Band: $15
Senior Master Classes (13+): Friday, June 21, 5-8pm
Junior Master Classes (12 & Under): Friday, June 21, 5-8pm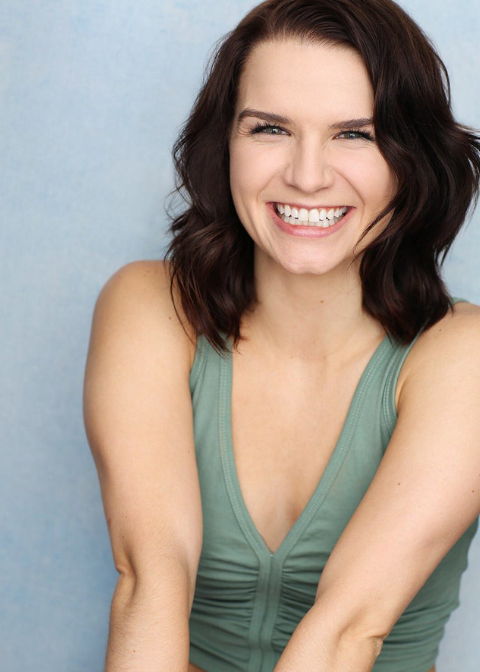 Amy Yakima
Amy Yakima grew up dancing at Noretta Dunworth School Of Dance in Dearborn, Michigan. While training, she was casted in the Radio City Christmas Spectacular as Clara for 3 years at the Fox Theatre in Detroit, MI and 1 year at the Radio City Music Hall in NYC. She is most notably know for winning season 10 of Fox's hit tv show "So You Think You Can Dance" and continuing to tour nationwide that fall with the other top 10 contestants on her season. She toured with Travis Wall's Shaping Sound dance company and was a performer in Lindsey Stirling's Shatter Me national/international tour. She was a dancer in Carrie Underwood's "Something in the Water" music video and came back to SYTYCD as an all-star performer. She trained on scholarship for one year at Marymount Manhattan college, and has been on faculty at Velocity Dance Convention, West Coast Dance Convention, and Radix Dance Convention. She just recently made her Broadway debut as Peter Pan in "Finding Neverland."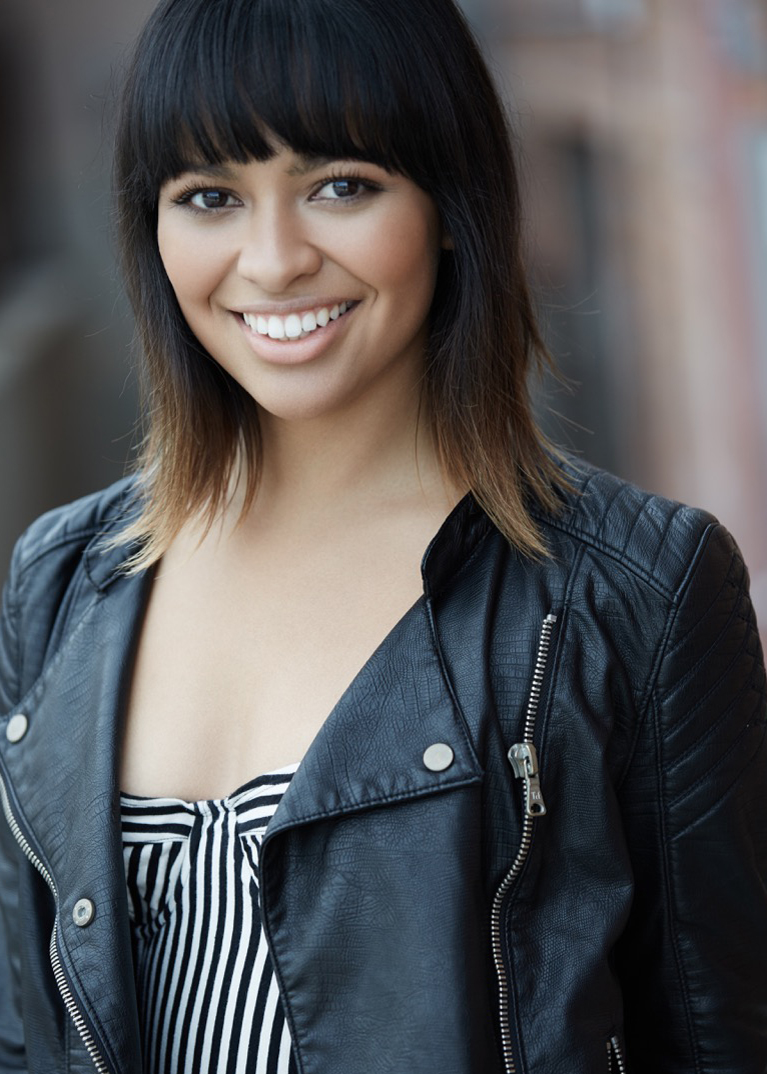 Ellenore Scott
Ellenore Scott is a New York based professional dancer, master teacher and choreographer. As a dancer, Ellenore was both a finalist (Season Six) and All-Star (Season Eight) on hit television show So You Think You Can Dance. Ellenore performed for the 82nd Annual Academy Awards, The Ellen Show, Smash, and Glee, she has also performed as a featured background dancer with Janet Jackson. Ellenore teaches internationally and nationally with numerous universities, performing arts schools, and dance conventions. She was commissioned to set work on Glow Dance Company in Stavanger, Norway, Harvard University and Urbanity Dance in Boston. Ellenore is an Associate Choreographer for several NYMF productions including Volleygirls and Cloned! She most recently was Associate Choreographer for the Broadway production of "King Kong." She is the Founder and Artistic Director of New York City based contemporary dance company, ELSCO Dance and Executive Producer of The Breaking Glass Project, a nationwide program to help mentor and nurture emerging female choreographers.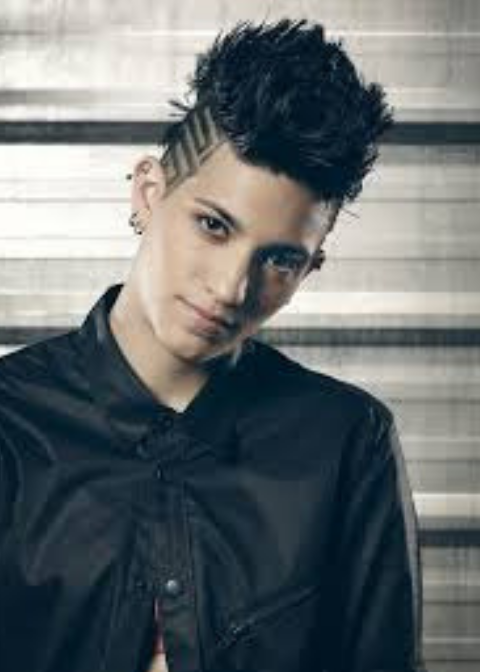 Megz Alfonso
Megan "Megz" Alfonso was raised in the Bronx and then moved to Long Island where she began training at Michelle Ferraro's Dance USA. She dedicated her time to taking and teaching dance classes for the past 23 years. Megz recently competed in the television show "So You Think You Can Dance" where she became one of the Top 6 finalists. One of her many accomplishments consisted of assisting choreographers Nick Zobrowski at Adrenaline Dance Conventions, Shelia Barker at MPAC, and Cynthia Geffon and Nick Zobrowski at the Choreographer Ball in LA. Megz has traveled all over the US and UK touring with Deca Dance Company and Matrix/Loreal. Megz was an extra in the movie "Nick and Nora's Infinite Playlist," danced in the Idog commercial 2009, and appeared in the "Step Up" movie. She has choreographed and danced for singer, Raquel Castro, from "The Voice". She also appeared on Fox 5 where she danced for her crew "Decadance Company" and performed at the Apollo Theatre. In addition, she performed a piece that was entitled "Four Seasons" at the hip hop festival for London brought to New York. Megz aspires to continue training and bettering herself as a dancer, teacher and choreographer so that she can achieve all of her goals for her future and inspire others to do the same.